Browsing for cam porn shouldn't feel dirty. Before you make a mistake that could compromise your peace of mind and ruin a good night, brush up on which sites you can trust.
There are so many reasons to stay cautious nowadays, from scams to malicious computer viruses, and ending up on the wrong porn site can get serious quickly.
Top chat cam sites like Streamate have earned a great reputation for high quality live sex cams, but is Streamate safe?
Is Streamate Safe: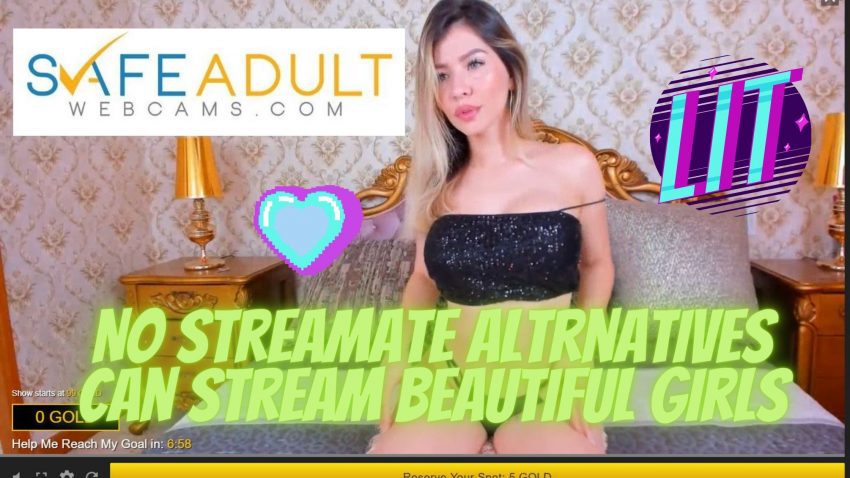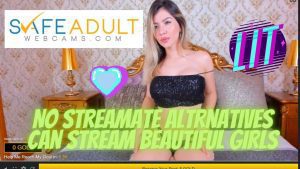 Signing up for Streamate is totally free, but you will need to provide your email address to get started.
Aside from using this email address to log in, Streamate will use it to send you account information, receipts, special offers, and support for password recovery. Your information will never be displayed on the site or sold to third parties.
Watching cam shows, however, will require you to provide billing information to the site, but have no fear!
Streamate.com uses SSL (Secure Sockets Layer) to encrypt your billing information each time you enter it on the site.
Only Streamate's staff will have access to this information, and once again, the platform promises that it will not be traded or sold to third parties.

Once you engage in paid services, like a pay-per-minute Private Chat, for example, billing will stop as soon as the show is disconnected.
The site expressly discourages all members from sharing sensitive information with the models and contact site staff directly in the event of a billing question or issue.
Billing is always discreet and your billing statement will be displayed as one of the following:
ccbill.com
EPOCH.COM *ICFTECHNOL
ECHST.NET
PayPal *ICFTECH
VendoStore*ICF
What to Expect as Streamate.com Member: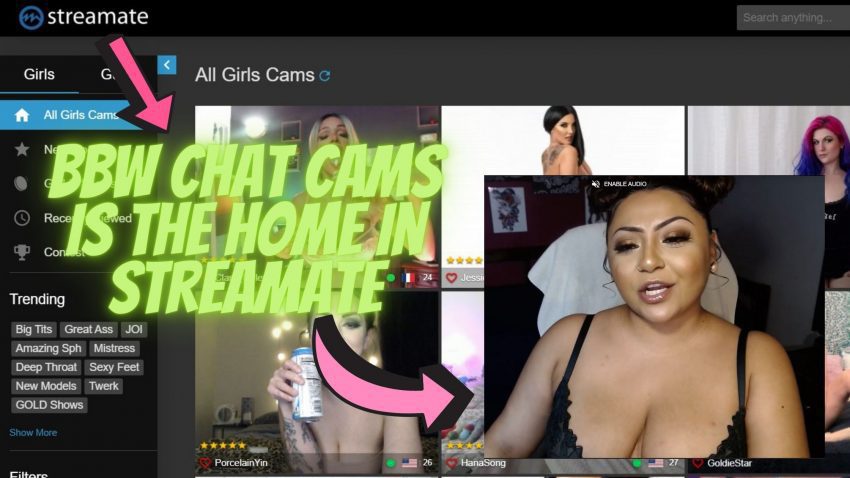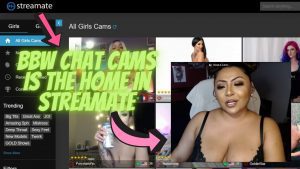 Once you become a Streamate member, you'll be able to enjoy the site's award-winning models and their sexy shows maintaining all the safety measures of adult live chat sites.
From the site's free Guest Chat, you can tip your chosen model using GOLD or take them to a hot paid chat session. There are a few different types of paid chat available on Streamate:
Private Chat: This is your basic paid-per-minute chat. You and the model will be whisked away to a paid chat room where other guests can join as they please.
Exclusive Chat: Unlike Private Chat, Exclusive Chat is totally one-on-one. This is the perfect time to fire up your webcam for two-way cam-to-cam sex, or give your favorite model a call with Streamate's confidential phone service–and don't worry–your number will be completely anonymous.
Block Chat: Block Chats can apply to either Private or Exclusive Chat sessions. Block Chat sessions are discounted depending on how much time you book them for. The larger "block" you book, the larger your discount will be, up to 20% off.
GOLD Shows: Although pay-per-minute chat sessions make up the majority of transactions on Streamate, GOLD Shows are a popular, cheaper alternative to pricier premium shows. For GOLD Shows, members only have to pay a one-time fee to see the whole show after the model's countdown.
Of course, there's more to Streamate than its paid chat shows. Many models have videos on their profile for sale and a monthly Fan Club. Fan Club subscribers can get exclusive access to videos and a discount on paid shows.
Enjoying Streamate isn't just fun, it's easy, with one-to-one conversion rates between Streamate's GOLD and US dollars, so you can let the blood rush to your downstairs brain and keep it there.
You should also know that Streamate's popularity has led to the development of thousands of subpar clones. Check out our Jerkmate review to know more.
Safe Streamate Alternatives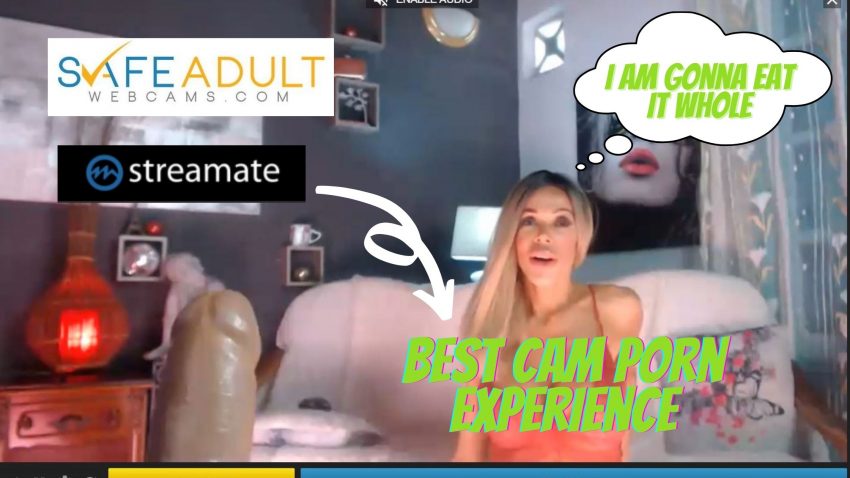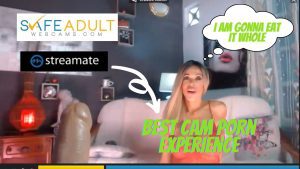 So there you have it! Streamate is sexy and safe. This elite chat site enjoys a top spot on our list of faves, so it's no surprise that there's only a couple of other premium sites that compare. If you love Streamate's classic style, check out these hot Streamate alternatives:
ImLive–a hot premium cam site where the models really know how to party, ImLive (review at the link) is all about adult rev party.
LiveJasmin–a luxury site where the world's most glamorous models are waiting to spoil you, LiveJasmin.com goes wild and hosts a cam party each day.
Stripchat–a hot adult chat site that does it all, from record-able private sessions to VR cams, a complete adult fun here in stripchat (review at the link).